Sample Home Inspection Report

We have provided a Sample Report similar to the report you will receive after your inspection. We strive to deliver all reports within 24 hours (Usually about 4-6 hours) after your inspection is completed. The Inspection report needs to be easy to follow, read, legible and comprehensive. Our reports will include numerous photos with an explanation of the components condition. Color schemes are used to separate safety hazards, general comments or a significant repair. We use one of the top report software programs in the industry.

Our reports will be provided to you in several formats, i.e. PDF online and ready for immediate download. Upon request we can as as well (For A $20.00 Charge) as our custom report package. Our special report package will include the full color report with pictures, a copy of all associated contracts and other paperwork and will also include some very informative literature on how to keep your new home safe, energy efficient and well maintained. (see below). We take the extra step to help you take care of and enjoy your home.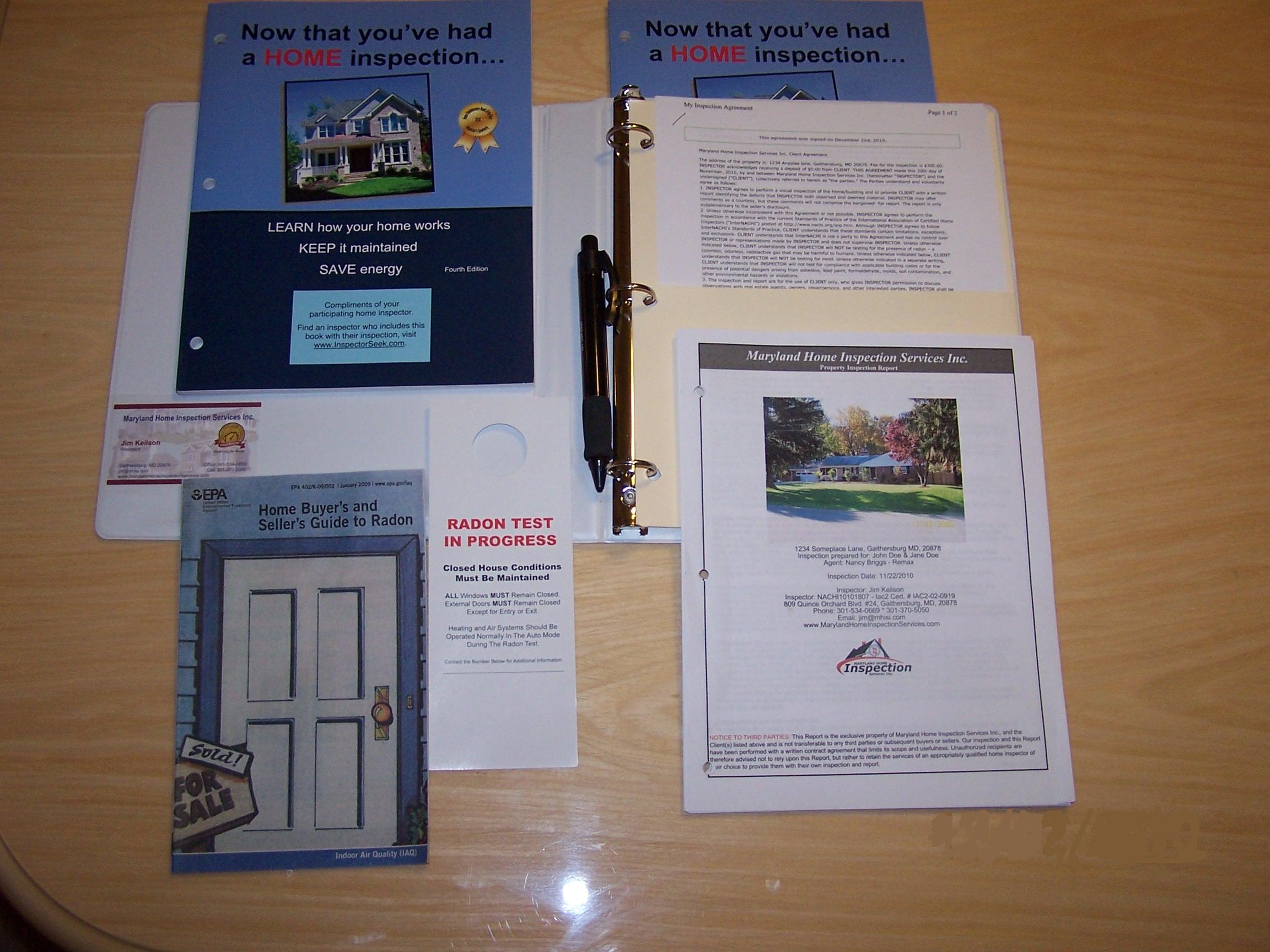 A Special Gift From Me To You.
Please click on the logo below. This is a very valuable Gift from Me to you. This may take a minute to load, but is well worth it.

This publication is a compilation of well-researched articles especially for homeowners. They include valuable information and tips for helping keep families safe and their homes in top condition.
Please enjoy it with my compliments!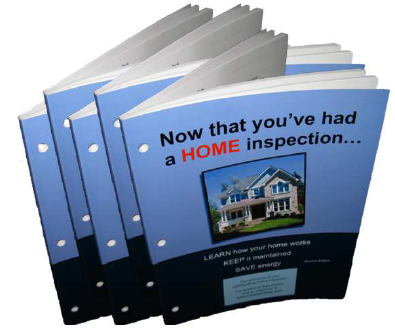 "Complimentary home maintenance book with your inspection "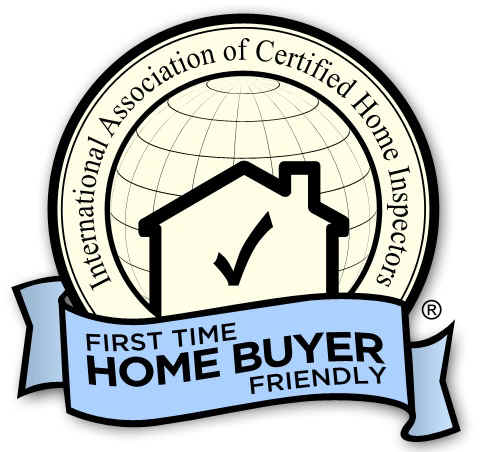 "Free Maintenance Book and
Extra Time to Explain How Your Home Works"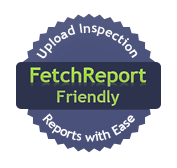 View Your Report Here
Click Here Now !!