How Much Should The Home Inspection Cost?

Buying Real Estate is a major decision and careful thought should be given to choosing an inspector. Any reputable inspector will welcome your questions and want you to be completely comfortable with his qualifications. Don't hesitate to check an inspectors credentials. Ask about his specific education and experience related to building construction, renovation and maintenance.

Although education and experience varies greatly among inspectors, their fees tend to be in the same "ballpark." The report is a professional opinion based upon the experience and education of the individual actually performing the inspection.

Since inspector qualifications are so diverse, hiring the "cheapest" inspector is not as economical as it may first appear. As a matter of fact, a poor inspection may cost you hundreds, or even thousands of dollars more than you really think you are saving, as well as many sleepless nights and headaches.

Choosing the right inspector should be based on their qualifications, experience and most of all how comfortable you feel with the inspector. These criteria are far more important than a small difference in a few inspectors prices.
Contact us for a custom quote:
Radon Testing = $185.00 if performed as a stand alone test.
Discounts can apply if you have this test performed along with any of our other services or based on location.

Wood Destroying Insect Inspections = $75.00 This includes a full WDI (Wood Destroying Insect) inspection and report certification by a licensed contractor.
"Our fees are very competitive and our expertise is some of the best in the business. Call 301-534-0669 now for an estimate or send us an E-Mail and will be glad to provide you with a custom quote, and your home inspection".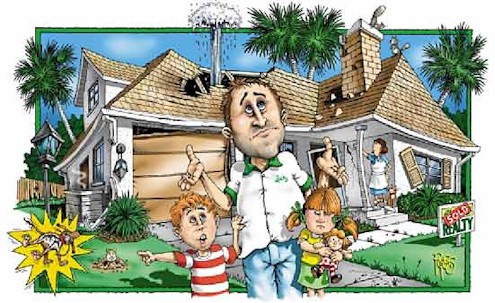 I guess we shouldn't have gone with the cheapest guys.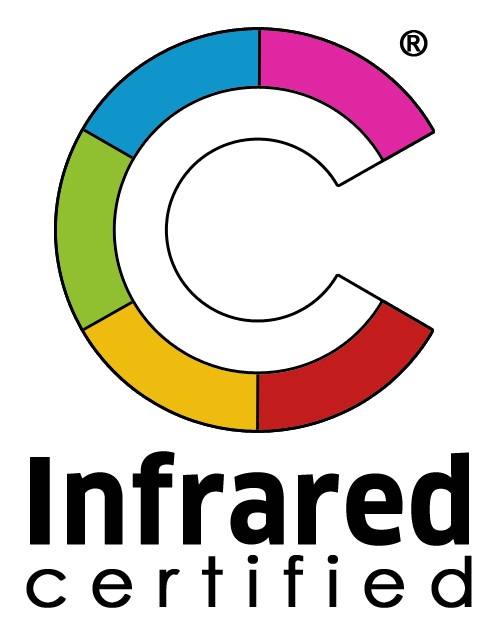 Certified Infrared Themographer
We can see hidden things
that others can't.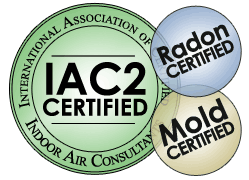 Radon & Mold Certified